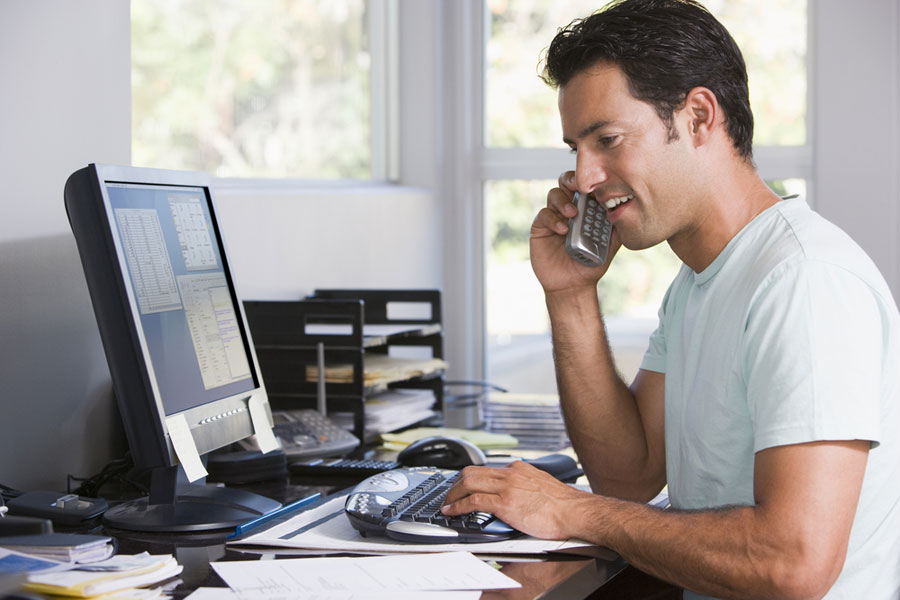 Home Computer Repair and Setup
If you are having computer issues, make Commonwealth Computer Services your first call!
CCS provides residential and home computer repair services, including secure setup, installation, troubleshooting, and training.
Do you already have a contract with an out-of-town IT provider?  No problem! Let CCS be their boots on the ground. We speak the same language and can follow work orders to complete whatever work needs to be performed on-site.
For your convenience, we can troubleshoot many issues remotely.
No matter what you need, CCS is committed to Keeping You Connected!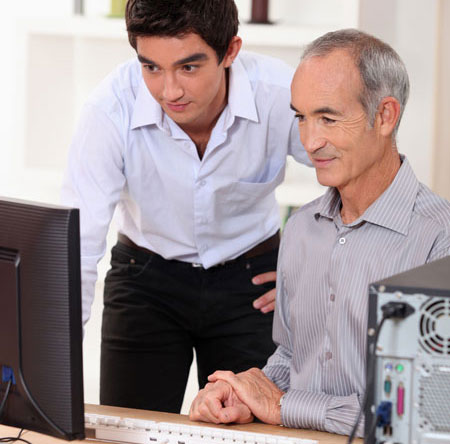 Senior Computer Services & Tutoring
Commonwealth Computer Services offers in-home or in-residence computer, laptop, or tablet services for seniors. Our technicians can schedule a service visit to help you set up, connect, run your devices, and provide any training needed to operate the system.
Our technicians take the time to ensure that you are comfortable using your devices, Keeping You Connected with your loved ones.
Contact us today for yourself or a senior in your life that needs technology support!